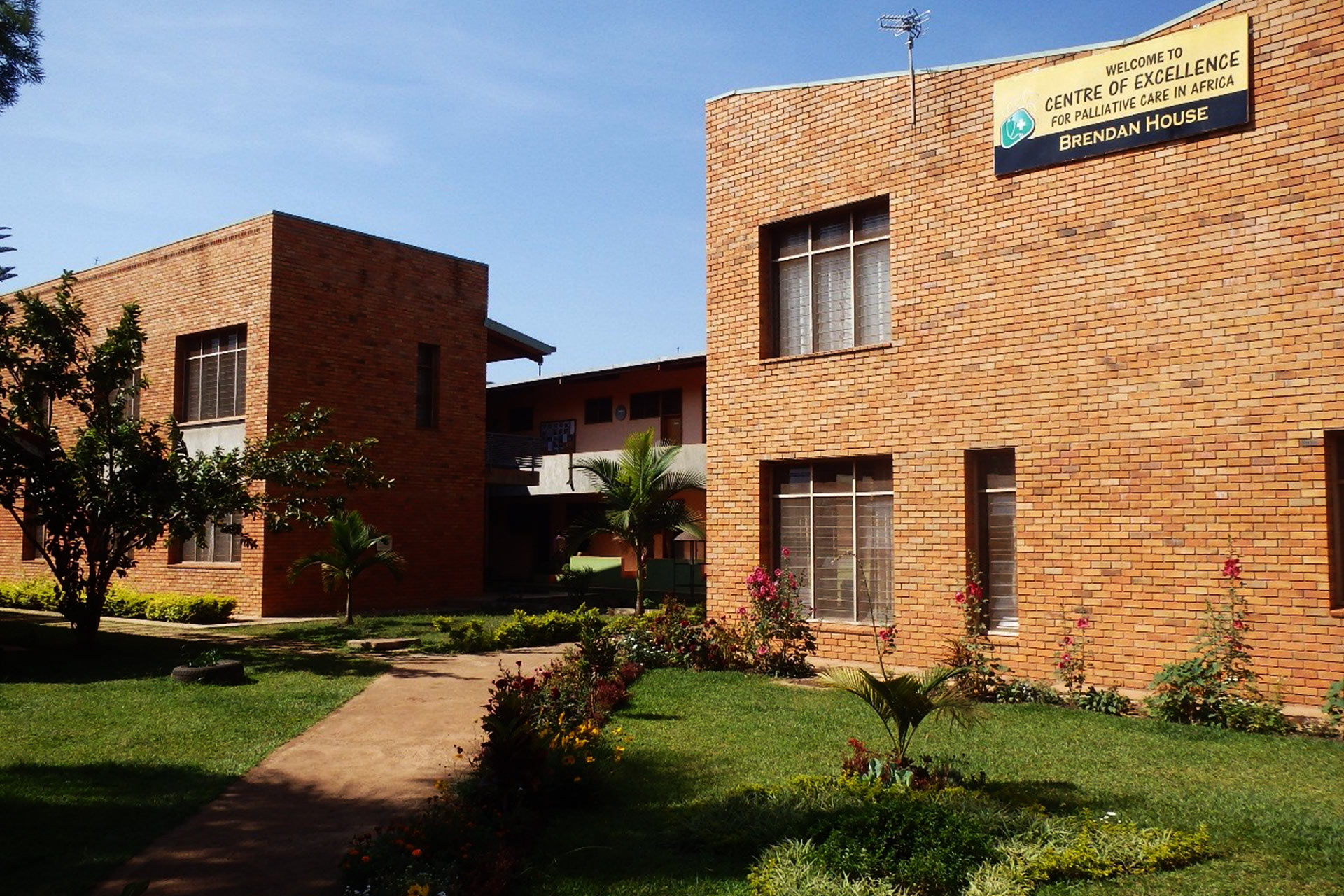 Hospice Africa Uganda
Right next door Hospice Africa offers affordable and culturally appropriate palliative care for those in need.
Entebbe Expressway
We are conveniently located close enough to the airport expressway. We are 40min away from Entebbe Airport.
Kampala CBD
It takes a short while to reach many corners of the city from us. This is also very dependent on time of day considering the city traffic can be overwhelming.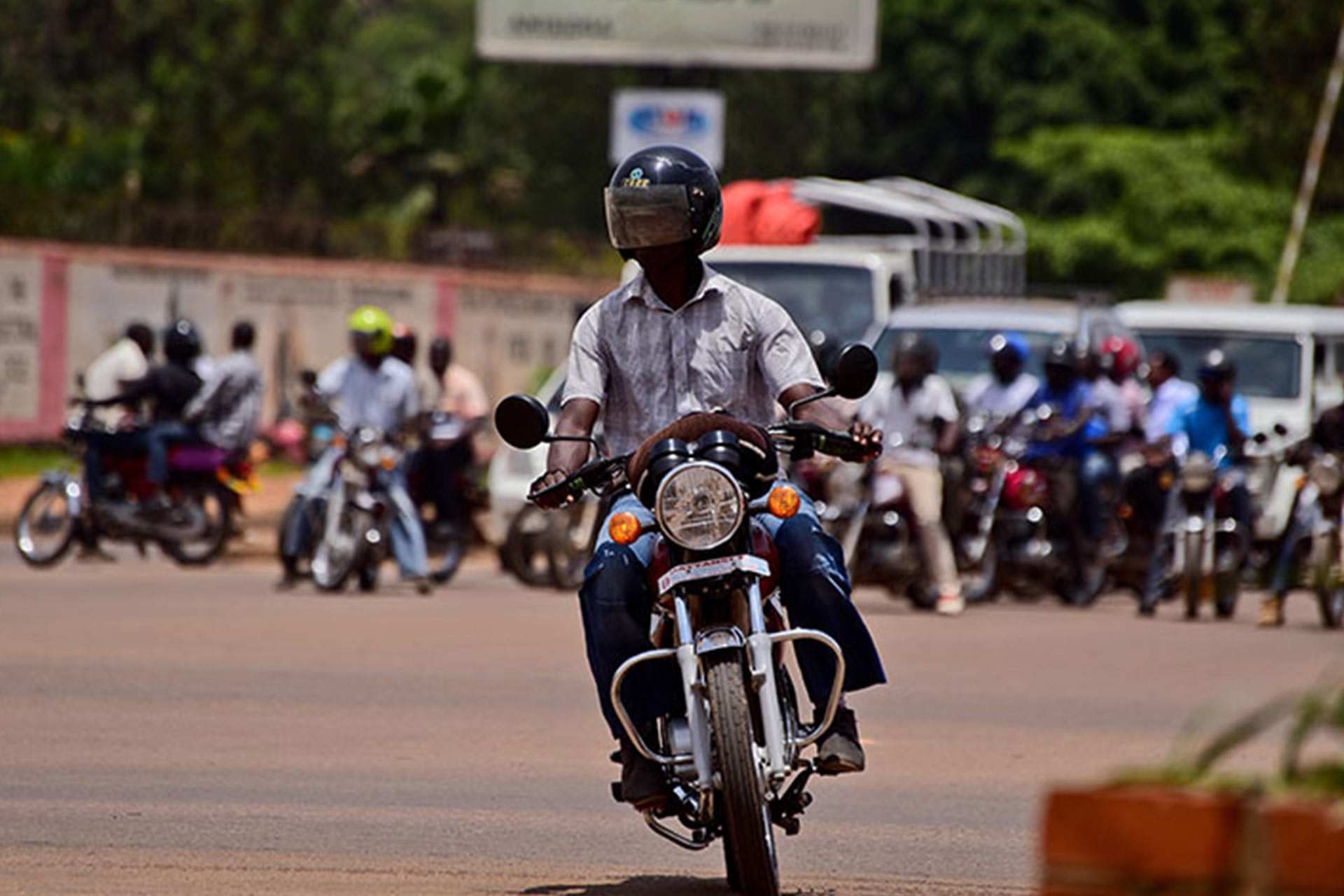 Transport
Makindye is well serviced by UBER, as well as Boda Boda (Motorcycle taxis).  If you don't have the UBER APP, just consult with one of our staff, who will be more than happy to assist.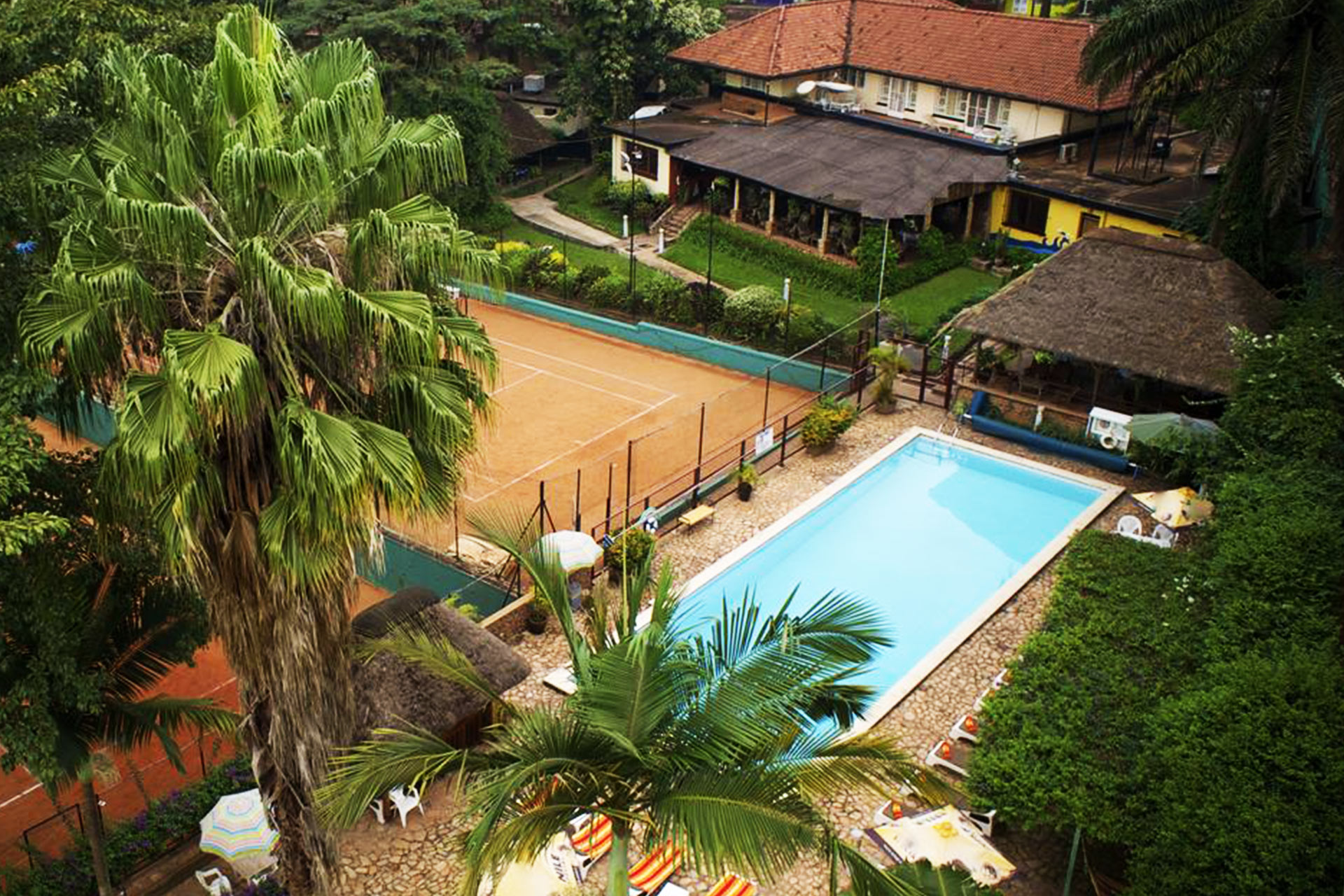 Makindye Country Club (MCC)
Located just across the street, the MCC offers great health and fitness options including gym, swimming pool, tennis and squarsh courts.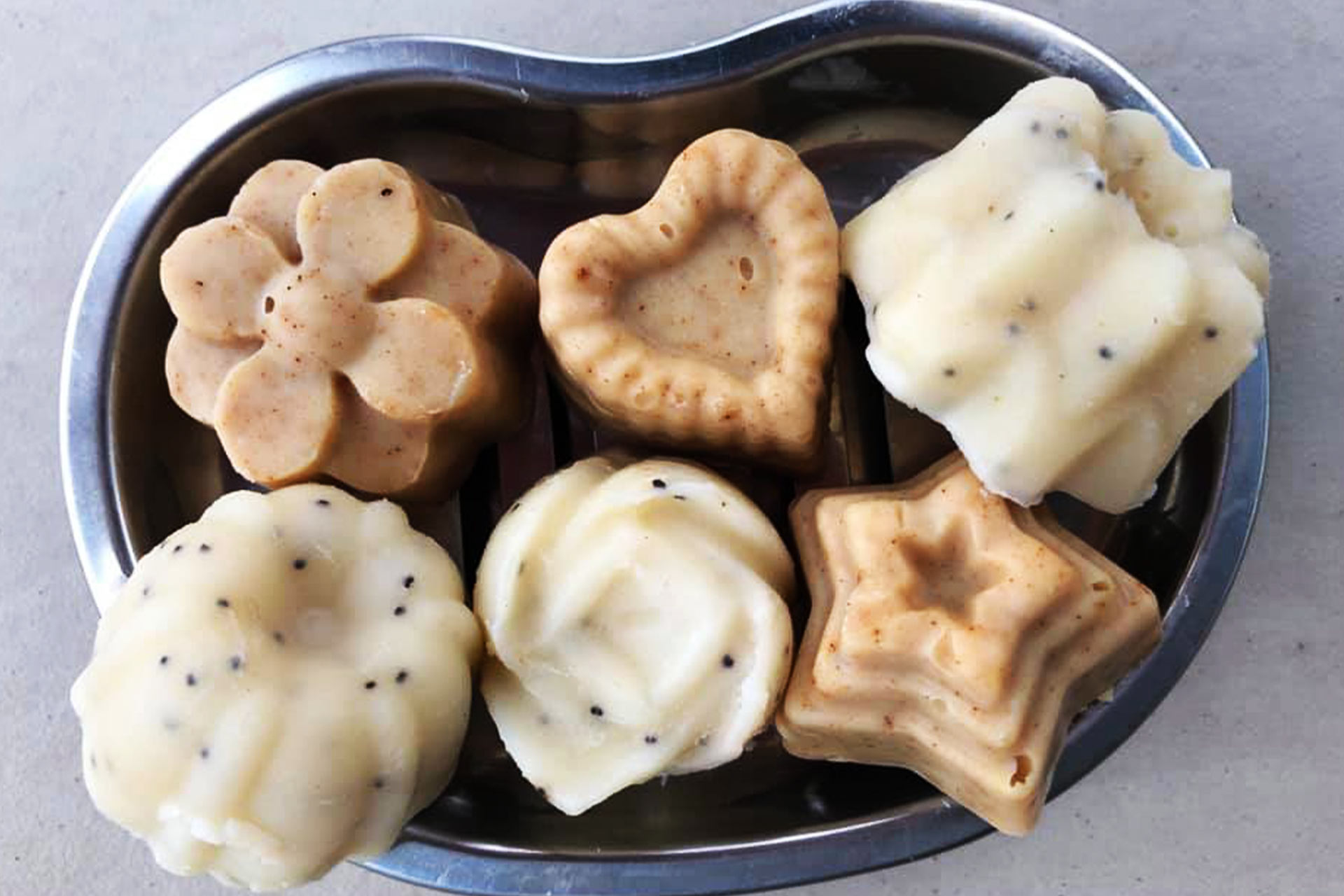 Craft Shop
Just to the right as you exit the main gate is a Afribeads. A shop for your essential arts and crafts supplies. They are open 5 to 6 days a week.
Buganda Kingdom
One of the important cultural heritage sites in Kampala city, Bulange is the parliamentary building of Buganda Kingdom.
Bulange was constructed between 1953 to 1958 just opposite the Kabaka's palace. The two are linked by a royal mile walk which mimics the Edinburg in England. Better walked than driven, at the royal mile you can see monuments that represent totems. See how cultures relate to nature as most of the totems are plants and animals such as lion, leopard, hippo, elephant and colobus monkey.
.
Ghadafi Mosque
A national mosque of Uganda located in Old Kampala which is one of the original seven hills of Kampala city.
It's the 4th largest mosque in Africa with a magnificent 50-meter minaret standing tall above every building on the hill.
It offers the best panoramic view of Kampala city but visitors have to prepare to climb the 3,004 stairs on top where a surprise awaits.
Food Market
There is a small local market operating 7 days a week; to the right as you exit. Friday is market day, when this tiny market expands somewhat.
Also, to the left about a kilometer down the road, you can find Katwe Market – this is also open 7 days a week and considerably more extensive in terms of what is offered.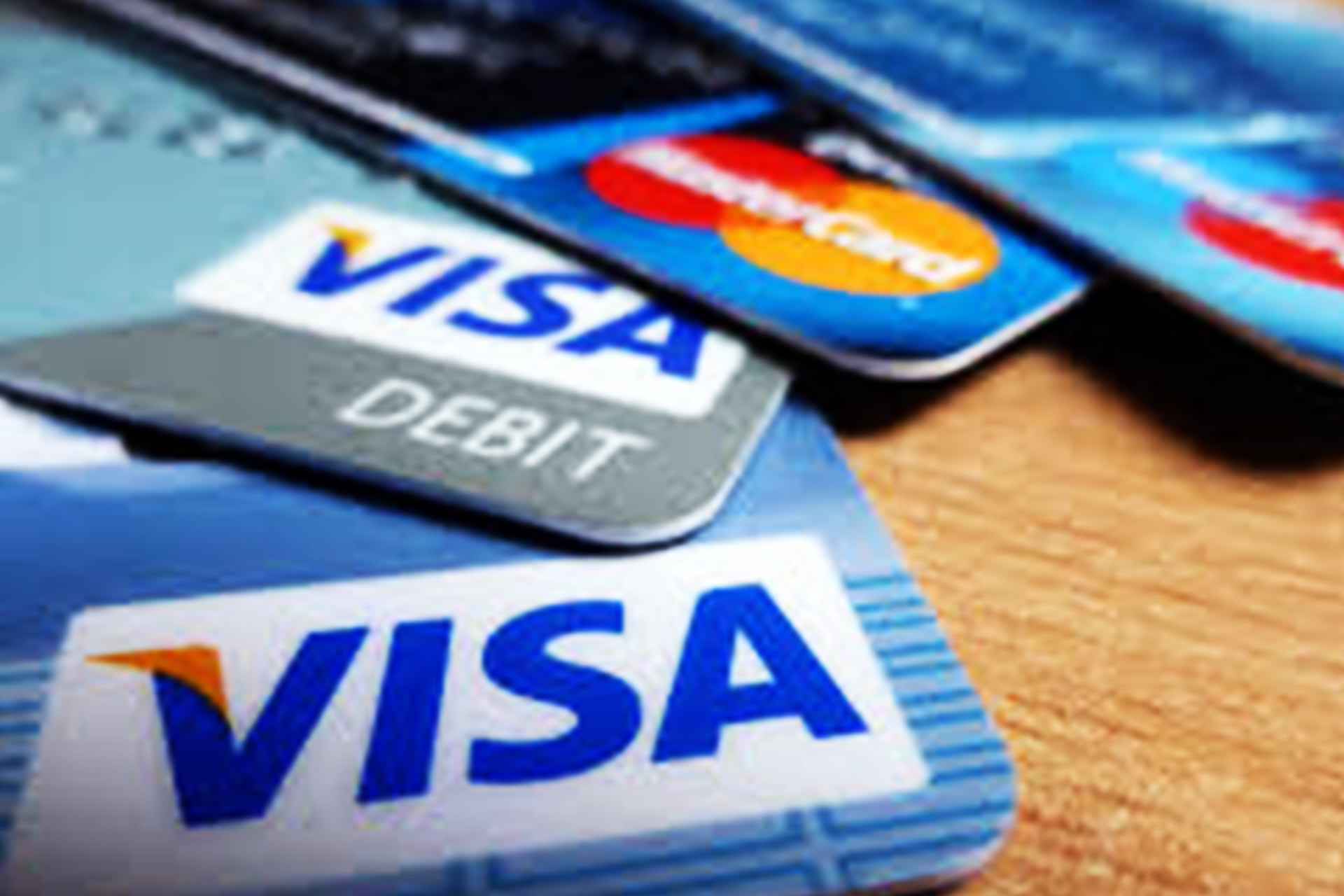 Bank
There are a variety of ATM machines in the Makindye area, the closest being the Stanbic Bank ATM on the same street as MAHALI. It's just a few blocks to the left as you exit the hotel main entrance.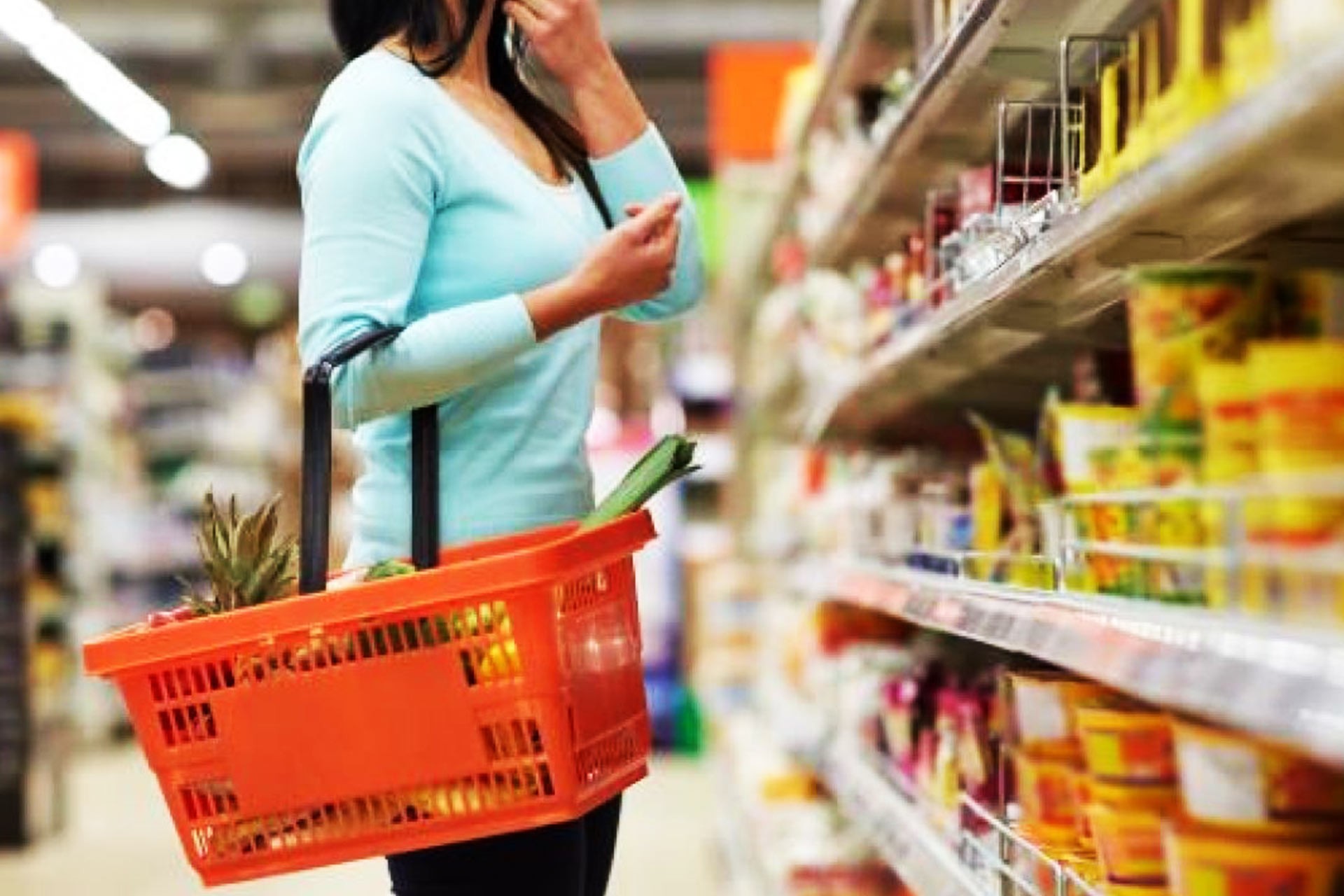 Cart
Makindye several local restaurants, many within walking distance. In addition, just to the left as you exit onto the main street, you will find 2 supermarkets, selling both local and imported foods and snacks, as well as alcoholic beverages.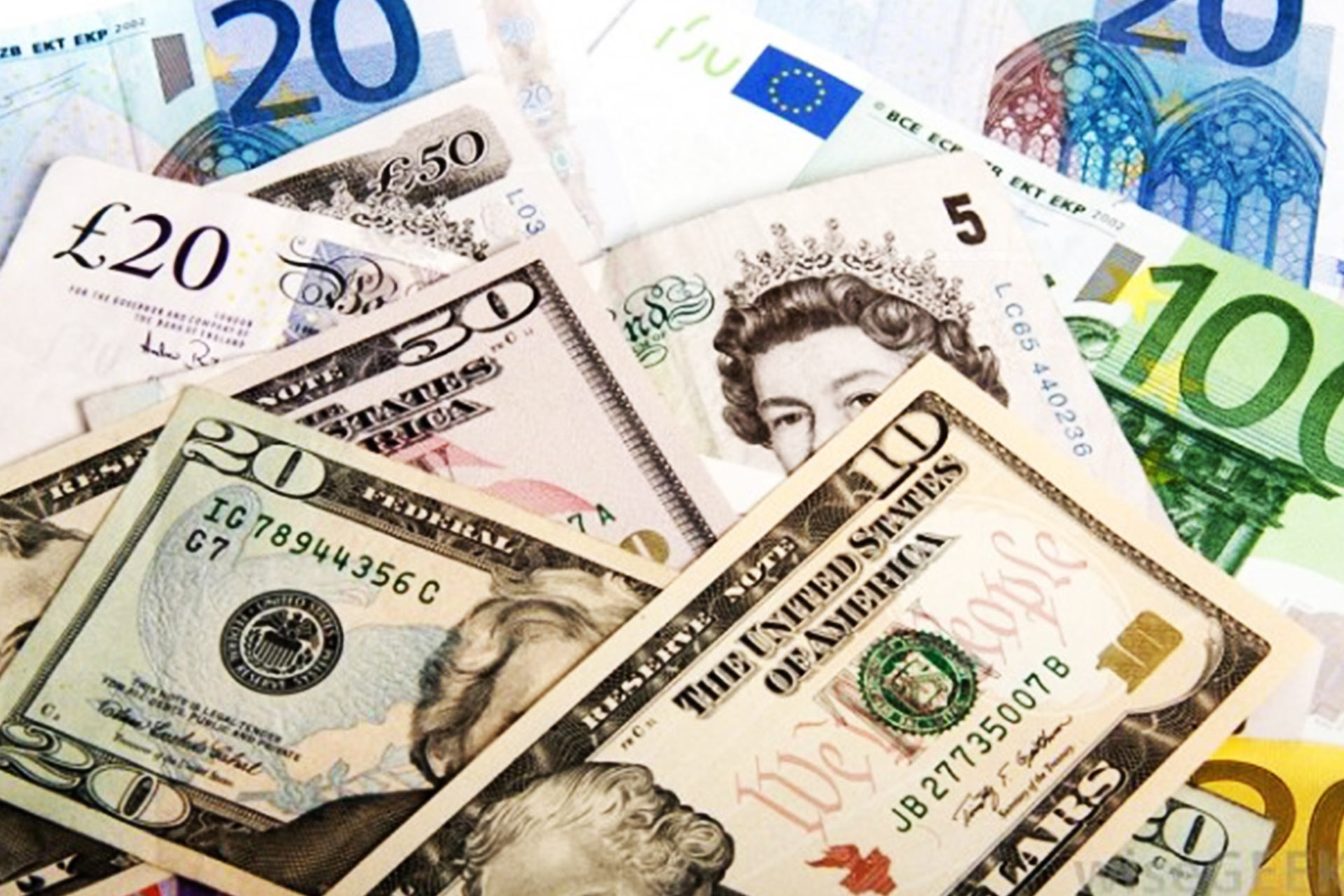 Forex
There is a handy Foreign Exchange office a few blocks to the left on the main road. It is located right next to the Shell Petrol Station at the first main intersection on the road.

Mahali Guesthouse: Rooms, Restaurant, Parking, Laundry, WiFi, Garden.
© 2019 Mahali Guesthouse.
Please do come by for a free tour or make an inquiry through our info channels below:
Address:
129, Mobutu Road Makindye Hill. Kampla UGANDA
Mobile:
(+256) 0704 263 333
(+256) 0772 524 787
(+256) 0702 524 787 (WA)