the Guesthouse
Located on Makindye Hill, we are close to the airport expressway and near the
Kampala city center. Mahali is by the main road yet tucked away from street noise.
The Rooms
We have a total of 5 well aerated rooms; 3 of
these self-contained and the other 2 share a bathroom.
Mahali offers rooms ideal for both leisure and business travelers. The soothing palette of warm colors along with rustic retro furniture, combine character with modern to create a beautiful, comfortable and cosy atmosphere.
The Restaurant
After 9 years of service, our restaurant (Coffee At Last) offers great value and variety to tempt guests with local, signature and international culinary delights.
Sumptuous pizza, marinated grills, great speciality coffees, homemade salads and fresh bakes; our restaurant is open for breakfast, lunch and dinner.
The Neighborhood
We are conveniently placed close to several amenities that include; visa ATM, craft shop, supermarkets and restaurants.
There's also a members club across the road with occasional access to swimming pool and gym. We partner with the MCC.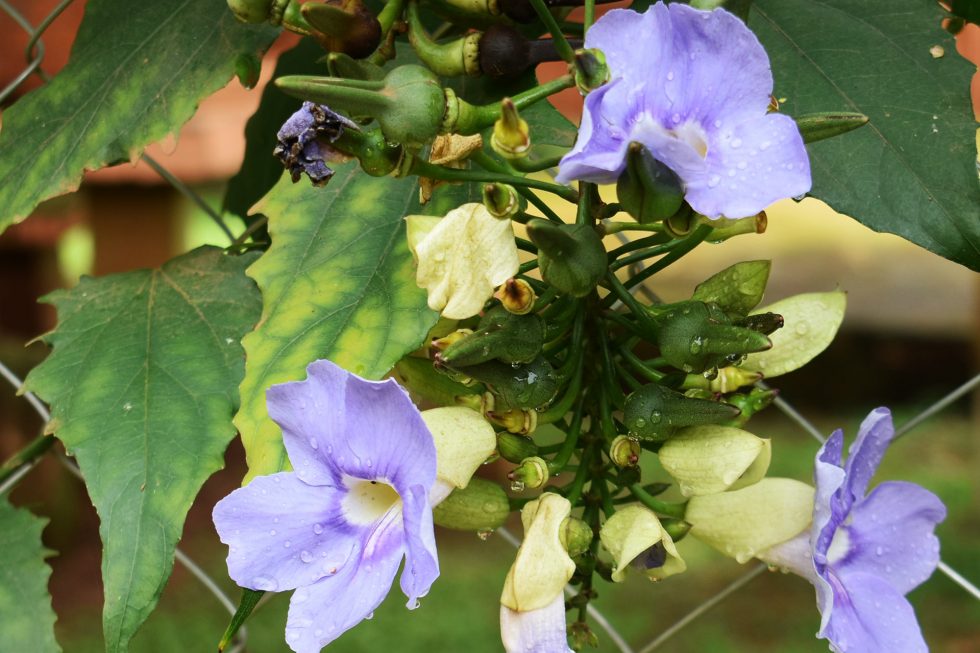 "Highly Recommended"
"I love staying here! A new boutique guesthouse that opened recently on Makindye Hill. I have stayed at Mahali three times since it opened and can't wait to visit again. It's perfect for me because I opt for one of the ensuite rooms and, when I'm ready, I just walk next door for breakfast, meetings and meet-ups with friends."
"Friendly and welcoming!"
"This place is so nice that no words will do it justice. I had the staff taking care of my needs on arrival and a fantastic dinner. Priscilla (Yes I remember her name) checked me in, walked me to my room and explained all of the amenities of the guest house. My bed was comfy and I had yummy breakfast with freshly made juice!!"
"It was great!"
"Mahali Guesthouse is an amazing undiscovered gem!"

Mahali Guesthouse: Rooms, Restaurant, Parking, Laundry, WiFi, Garden.
© 2019 Mahali Guesthouse.
Please do come by for a free tour or make an inquiry through our info channels below:
Address:
129, Mobutu Road Makindye Hill. Kampla UGANDA
Mobile:
(+256) 0704 263 333
(+256) 0772 524 787
(+256) 0702 524 787 (WA)